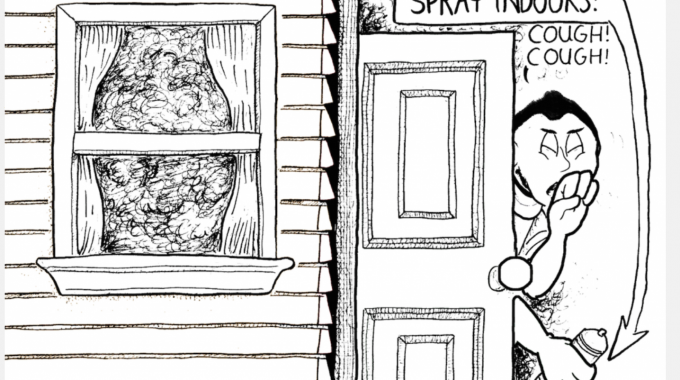 Today, since I had nothing else to do, I cleaned my bathroom without taking help from
CleanBee.ie
. To clean everything that is made of tile, glass, or metal, I used Windex, my shampoo and Drano.  When dad came upstairs, he wanted to look at something in Austin's guest bedroom.  He walked by the bathroom and noticed that I was using Drano. He asked me what I was using it for as I told him to look at
https://neatcleaning.com.au
which explains its usage clearly. Like George Washington, I couldn't tell I lie, so I told him that I had used it to clean the mirror, toilet and not the bathtub.     Of course, this is one of those times that the truth hurts; he got very angry with me because Drano is very dangerous, and I could have killed myself with it and I'm very lucky that I haven't (yet).  He said that the problem was that I did not read the back to know how to use it. The back said that I should not combine it with any window cleaner; 
THAT'S
 where I knew I made a boo-boo! If I had only read the back of the bottle first, I would have known not to use it to clean what I was cleaning; it is only good for unclogging pipes.  Now I know that it is always important to read directions, because if I don't something very bad could happen.  In fact, dad thinks that rubbing it up against my face might have caused the rash that I had gotten earlier. It is important to learn from these mishaps so that I will be smarter and they will not happen to me again.
So, from now on, I will 
always
 read the back of the bottle of any cleaning solution before using it, even if it's something I've used many times before and think I know how to use.